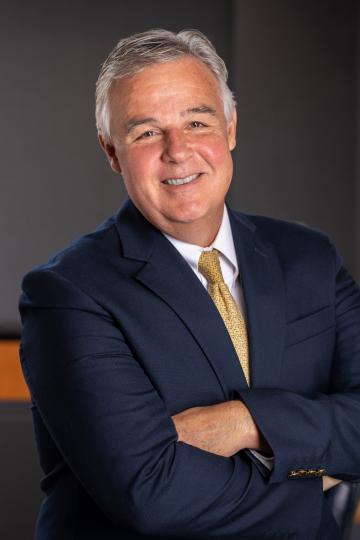 Joel Heusinger, a partner at Woods & Aitken LLP and a member of the firm's construction law practice group, authored the article, "Ambiguity Breeds Conflict: The Importance of Defining 'Design-Assist' in the Construction Industry," in the Winter 2017 edition of the Journal of the American College of Construction Lawyers.  The article highlights the importance of providing a distinct scope of design work for all parties involved in the "design-assist" process and emphasizes the reasons it is crucial to allocate such risk contractually in as precise a manner as possible.
Heusinger has practiced law with Woods & Aitken since 1986 with an emphasis in construction law and litigation. He advises and represents contractors, subcontractors, public and private owners, architects, engineers, and surety companies in federal and state courts, mediations, arbitrations, and special master proceedings. He is a member of the American Bar Association Forum Committee on the Construction Industry and the Section on Public Contracts Law where he was Chairman of the Construction Contract Committee from 1995-1998.  Heusinger is a Fellow of the American College of Construction Lawyers.
For a copy of the full article, please contact a member of our Construction Law practice group.