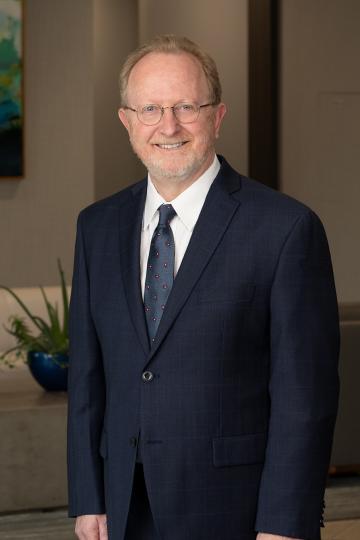 Woods Aitken is proud to announce that Daniel M. Gross, an attorney in the Firm's Construction Law and Commercial Litigation practice groups, has been added to the panel of prequalified candidates for the Dispute Review Board (DRB) of the Colorado Department of Transportation (CDOT). For over 35 years, Gross has represented contractors, suppliers, sureties, owners, and design professionals in the public and private construction arenas.
To be considered for the DRB, candidates must be experienced in construction processes, interpretation of contract documents, and the resolution of contract disputes. Only individuals who have completed training through the DRB Foundation can be members. CDOT, in conjunction with the Colorado Contractors Association (CCA), maintains a list of statewide pre-approved DRB candidates.
The DRB serves as an independent third party that provides specialized expertise in technical areas and in the administration of construction contracts. The DRB assists in the facilitation of timely and equitable resolution of disputes between CDOT and contractors in an effort to avoid animosity and construction delays, and to resolve disputes as close to the project level as possible.