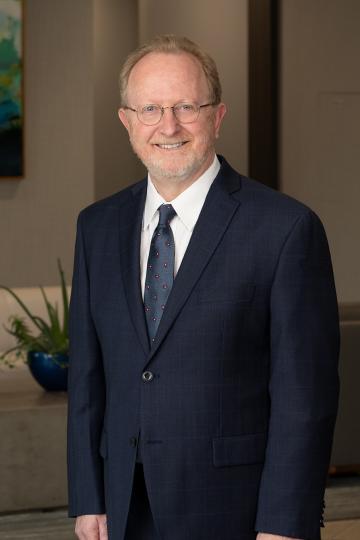 We are pleased to announce that attorney Daniel M. Gross has joined the construction and commercial litigation practice in the firm's Denver office.
For over 32 years, Dan Gross has practiced construction law representing contractors, suppliers, sureties, owners, and design professionals on heavy highway, industrial and commercial building construction in both the public and private sectors.  Dan is focused on bringing value to clients through his handling of complex claims and disputes in mediation, arbitration, and litigation before state and federal courts and administrative bodies, and federal Boards of Contract Appeals.
Dan services clients across the industry on a broad range of matters that range from the development of bid documents to the resolution of disputes.  He also has an active Alternative Dispute Resolution practice and has served as a panel arbitrator in over 20 arbitration proceedings.