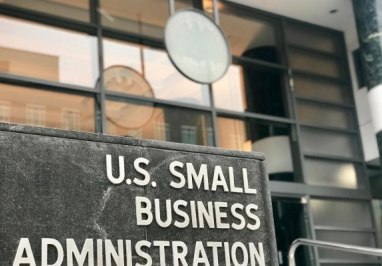 The Small Business Administration (SBA) recently published an interim final rule on the Paycheck Protection Program (PPP), which outlines the key provisions of the SBA's implementation of PPP. Additional guidance and a copy of the interim final rule are available on the SBA's website at: https://www.sba.gov/funding-programs/loans/coronavirus-relief-options/paycheck-protection-program-ppp.    
Along with the interim final rule, the SBA also published an updated PPP Application, available at https://www.sba.gov/document/sba-form--paycheck-protection-program-borrower-application-form. 
If you have any questions on this topic or need assistance, please contact our Business Services, Financial Institutions, Real Estate, Construction, or Labor & Employment Practice Groups.  We encourage you to subscribe to our E-Briefs for the latest news, tips, and updates.          
Woods Aitken recently launched a coronavirus resource page that includes valuable information regarding the coronavirus pandemic and all of our recent publications on COVID-19. We encourage you to visit this page often for updates.