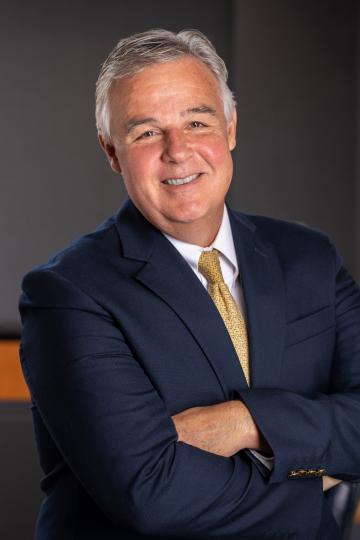 Woods Aitken is delighted to announce that Joel D. Heusinger, a partner in the firm's Construction Law practice group, has been recognized for his exceptional client service in Lexology's 2019 Client Choice Awards.  Heusinger is the exclusive recipient of the award in the Construction category for Colorado.  
The Client Choice Awards recognize law firms and partners around the world that stand out for the excellent client service they provide. The criteria for this recognition focuses on the ability to add real value to clients' business above and beyond the other players in the market.  Unlike other awards, nominations are based on input from senior corporate counsel, with this year's winners chosen from a pool of more than 2,000 individual client assessments.
Heusinger is a partner at Woods Aitken where he focuses exclusively on construction law. He advises and represents contractors, subcontractors, public and private owners, architects, engineers, and surety companies in federal and state courts, mediations, arbitrations, and special master proceedings. He has been involved in numerous complex construction disputes throughout the United States and has helped establish Woods Aitken's Denver office.  Heusinger is a member of the American Bar Association Forum Committee on the Construction Industry and the Section on Public Contracts Law where he was Chairman of the Construction Contract Committee from 1995-1998.  He is a Fellow of the American College of Construction Lawyers. Heusinger received his J.D. with honors from Duke University School of Law.