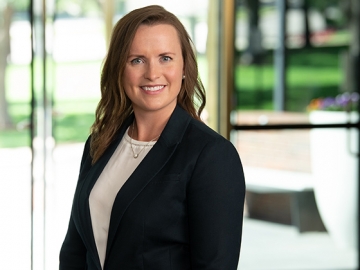 Woods Aitken attorney, Laura DePetro, was recently published in the American Bar Association Forum on Construction Law Winter 2019 issue of Under Construction.  Her article covers how to avoid ambiguities and surety traps when making claims on the AIA A311 bond. DePetro is a member of the firm's litigation group, working in the commercial litigation and construction law practice areas.
Under Construction is published three times per year by the ABA Forum on Construction Law. The publication offers information on the latest developments in the practice of construction law.
*Read the full article online here.