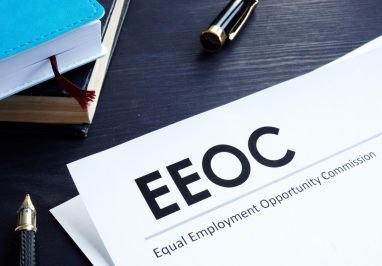 Employers who are required to file the Employer Information Report EEO-1 (an "EEO-1 Report") should prepare to submit their 2019 and 2020 data.   Due to COVID-19, the Equal Employment Opportunity Commission ("EEOC") temporarily delayed the filing of 2019 and 2020 EEO-1 Reports.  However, the EEOC recently announced that collections will open on Monday, April 26, 2021 for EEO-1 Component 1 data. The deadline for submitting the 2019 and 2020 EEO-1 Component 1 data will be Monday, July 19, 2021. The EEO-1 reporting applies to private employers with 100 or more employees and all federal contractors and first-tier subcontractors with 50 or more employees. 
If you have any questions on this topic, or need assistance navigating these changes, please contact our Labor & Employment Law Practice Group. We encourage you to subscribe to our Labor & Employment E-Briefs to keep up with the latest HR news, tips, and updates.
Woods Aitken's Coronavirus Resources Page includes valuable information regarding the coronavirus pandemic and our publications on COVID-19. We encourage you to visit this page often for updates.