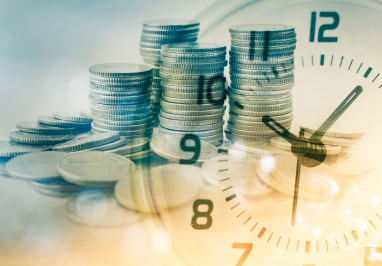 The Small Business Administration (SBA)'s Paycheck Protection Program (PPP) has been the subject of much debate and controversy over the last two months. One of the most murky areas is the necessity certification, whereby the business applying for a PPP loan asserts that "[c]urrent economic uncertainty makes this loan request necessary to support the ongoing operations of the Applicant." The SBA announced on April 23 a "safe harbor" period during which businesses which had borrowed money based on a questionable necessity certification could repay the loan proceeds in order to avoid investigation related to that certification—"Any borrower that applied for a PPP loan prior to the issuance of this guidance and repays the loan in full by May 7, 2020 will be deemed by SBA to have made the required certification in good faith." 
The safe harbor announcement caused an uproar in the borrower community and the SBA quickly promised guidance on the issue. Two weeks after the safe harbor was announced, the SBA extended the repayment deadline to May 14th. On May 13, 2020, the SBA finally published the much-anticipated guidance; a summary of that guidance is located here. In order to allow businesses to make their repayment decisions based on the most recent guidance, the SBA, in FAQ # 47, extended the safe harbor deadline to May 18th.
Given that the May 13th guidance raised several new questions, there may be cause to extend the deadline again, so borrowers should keep abreast of any developments. However, as of the time of this E-brief's publication, PPP loan recipients must make their repayment decisions related to the necessity certification by Monday, May 18th.