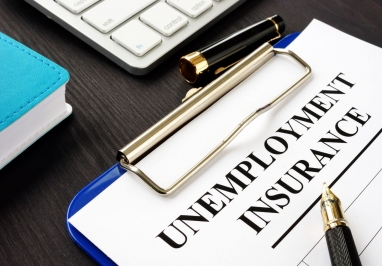 Nebraska Governor Pete Ricketts issued Executive Order 20-04, Corona Virus – Emergency Unemployment Insurance Benefit Relief ("Executive Order") on March 17 to temporarily ease eligibility requirements for unemployment insurance benefits. For claims filed between March 22 and May 2, the Executive Order allows the Nebraska Department of Labor ("NDOL") to waive the following requirements:
Unpaid Status for Coronavirus. The NDOL will treat workers in an unpaid status for any reason as a result of COVID-19 exposure or illness as being on a temporary layoff and attached to their employment.
Suspension of Unpaid Waiting Week. The Executive Order suspends the usual unpaid waiting week to allow all unemployment recipients to obtain payments sooner.
Work Search. The Executive Order waives the work search requirement for employees out of work as a result of COVID-19. 
Employer Charges. The NDOL will temporarily suspend employer charges for providing unemployment benefits, short-term compensation benefits due to a reduction in work, or charges for an employer's failure to respond to requests for separation information within ten days if caused by COVID-19 exposure or illness. 
The NDOL has committed to finding ways to streamline the process of filing for and receiving unemployment insurance benefits as the COVID-19 situation continues to evolve.
Employers should examine all available options before temporarily or permanently laying off employees. For example, employers should be aware of the NDOL's Short-Term Compensation Program.  The Short-Term Compensation Program helps businesses retain their workforce during a temporary slowdown in work. If approved, employers may uniformly reduce employees' hours between 10 to 60 percent, and affected employees will receive partial unemployment benefits based on the percentage that their hours are reduced. Employers must continue to provide health and retirement benefits to employees in the Program. 
If you have any questions on this topic or need assistance navigating these changes, please contact our Labor & Employment Law Practice Group. We encourage you to subscribe to our Labor & Employment E-Briefs to get the latest HR news, tips, and updates.   
Visit Woods Aitken's dedicated COVID-19 resource page for useful information regarding the coronavirus pandemic.