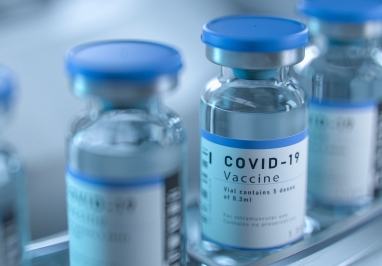 In July and August 2021, various COVID-19 vaccination mandates were issued by the federal government, state governments or agencies, as well as private employers. Many of these mandates apply not only to employees of the entity issuing the order, but also to the employees of companies that contract with the entity to perform services. As a result, employers and contractors have expressed concern about how best to manage such mandates.
Woods Aitken has written an article that addresses these issues, describes some of the recent vaccination mandates affecting employers (particularly, construction contractors), identifies the legal and non-legal impacts of these mandates on employers, provides brief answers to frequently asked questions many of our attorneys have received, and provides a list of action steps for employers of all types to consider. A copy of the article can be located here. 
If you have any questions on this topic, please contact our Labor & Employment or Construction practice groups for more information. We encourage you to subscribe to our Labor & Employment E-Briefs to keep up with the latest HR news, tips, and updates.