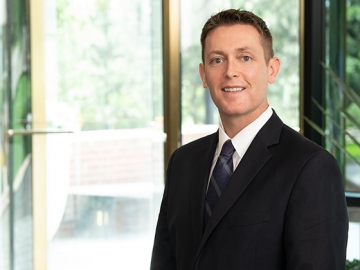 Woods Aitken attorney, Kory George, was quoted in Law Week Colorado on Best Law Firms 2020: Construction. George is a member of the firm's management committee and is co-chair of the firm's construction law, commercial litigation, and dispute resolution practice groups.
"The thing that I think we're most proud of is when we get invited to be a trusted — not only legal — but also a business advisor for our clients," George said. "When anybody on their team can call anybody on our team, and we can be responsive and meet the different needs that arise day to day, week to week — that's what get us most excited," he said.
*Read the digital article here. The full article can be found in the Nov. 25, 2019 print edition of Law Week Colorado. Subscription or purchase is required.