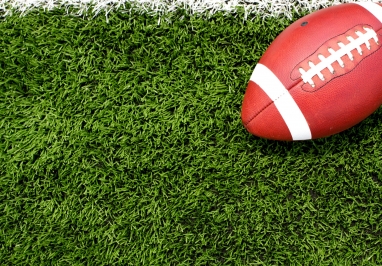 The opening of football training camps reminds us to work on the basics. One of the most used sports metaphors is that good football teams know how to "block and tackle." In football, blocking and tackling are the fundamentals of the sport. 
On construction projects and the administration of contracts, there are similar fundamentals. Two of these fundamentals were recently contained in a court case from the U.S. District Court for the Eastern District of New York. Superior Site Work Inc., et.al. v. NASDI, LLC, et.al., 2018 WL 3716891 (Aug. 3, 2018). This case involved multiple claims between multiple parties that were addressed and partially resolved by the court before trial. This E-Brief will highlight two important project fundamentals. Although, this decision was based on New York law, these basic fundamentals exist in many states.
Changes Can Be Orally Ordered – Even if a contract requires that extra work be ordered in writing, a party that knowingly receives and accepts the benefits of extra work that was orally directed may be liable for the work. Orally ordering and accepting extra work may constitute a waiver of a written requirement that extra work be ordered in writing.
A Waiver Means What It Says – When a written document is clear and unambiguous, the document will generally be enforced. This is regardless of one party's claim that the party intended something different. This is especially important when a release is executed that states the party has waived "any and all" claims.
These two concepts arise on a significant number of small and large construction projects. All parties should understand that their day-to-day behavior can change the requirements of their written contract, but at the same time, courts will generally enforce clear waiver language.
"Blocking and Tackling" – Construction Project Basics
Act Consistent with the Contract Document - Have your project team's actual procedures follow the written agreement; and
Read and Understand What You Sign - Understand that clear waivers mean what they say and courts will generally enforce the language. 
If you have any questions or need assistance, please contact one of Woods Aitken's Construction Attorneys. For additional construction news, tips, and updates, we encourage you to view our Construction E-Brief archives.